Refuges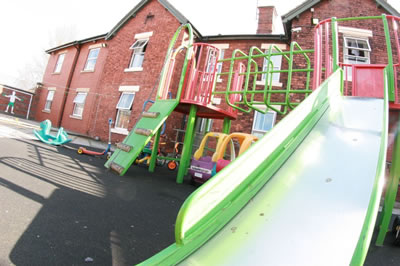 Harbour refuges are available in Hartlepool, Stockton, Redcar, Northumberland, North Tyneside, Peterlee and Durham
Imagine a place you could stay with your children, a place where you feel safe, with all the support you need to help you get your life back on track.
Families sometimes arrive at our refuges with only the clothes they are wearing; frightened and uncertain they have done the right thing. They are able to stay with us whilst they take time to think and make changes to the way they want to live.
During that time, we provide practical support with:
Securing safe, permanent housing
Accessing legal advice
Accessing financial advice
Accessing healthcare
Your relationship with your children
Helping you rebuild your confidence
Helping you rebuild your interests and social networks
We also provide support for all the children and young people living in our refuges. We help them to talk about their feelings, give them space to play and be children again. We currently have staff members funded through Comic Relief who provide help to young people who are struggling to deal with their situation and it is impacting upon their attendance at school or their behaviour.
Click to find out more about our work with Children and Young People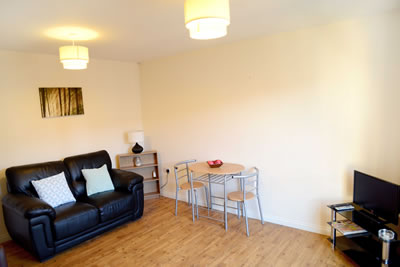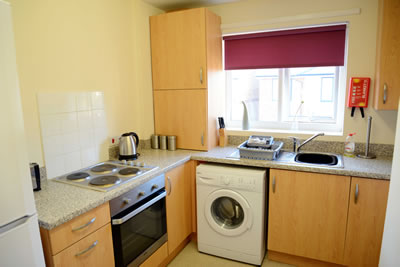 In the community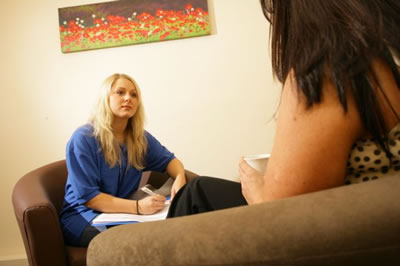 Harbour community outreach available in County Durham, Darlington, Redcar and Cleveland, Hartlepool, Stockton, Northumberland and North Tyneside
Many people want to access some advice and support but don't necessarily need accommodation as well and they can access our community service, sometimes known as outreach.
Harbour Support Workers provide advice, guidance and practical assistance to women and men affected by an abusive relationship. This can be 1 to 1 sessions with a member of our team, in a group with other people or a combination of both.
Our service can include:
Safety planning, to enable you to reduce the risks of harm to you and your children
Advice about housing, including the security of your home
Access to advice about your civil and criminal legal options
Support with attending court
Access to financial/budgeting advice
Programmes to enable you to rebuild your confidence
Help to rebuild your involvement in the community
Access to support for your children
Support to rebuild your relationship with your children
Access to support with retraining and/or job hunting
Signposting to other specialist services which may benefit you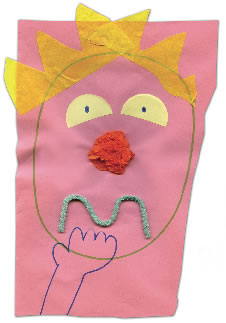 Harbour works with children and young people in County Durham, Darlington, Redcar and Cleveland, Hartlepool, and Stockton on Tees.
Even when children don't see domestic abuse, they usually know it is happening and it can affect them significantly.
Our therapeutic service gives your child a safe and confidential space to work through their experiences and often muddled feelings. We don't tread on your toes as a parent or make judgements – we're here to help children to explore what is troubling them and support them as they go through major changes in their lives.
We help children from aged 3 to 17. We work with therapeutic play for young children, and creative arts as well as talking for older children and young people. All the sessions are at local, safe and child-friendly venues.
Our staff are experienced in helping children and young people who have lived with domestic abuse and we make sure that children take things at their own pace and that sessions cover topics which the children agree are relevant.
If you would like your son or daughter to see us, we usually meet the parent first for an assessment. This is to make sure that the service is the right option at this point, and to also discuss confidentiality in how we work.