If you need urgent advice, please call 0300 020 2525 which will be answered 24 hours a day, 7 days a week.
Emails and messages sent via this page will be checked and responded to within normal office hours.
If you are in immediate danger, always call 999.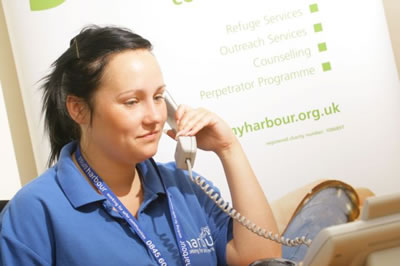 Head Office
8 Sydenham Road,
Hartlepool
TS25 1QB
Contact us to find your nearest Harbour premises.
Telephone: 03000 20 25 25 (24 hours)
Email:info@myharbour.org.uk
Complaints and Compliments
We welcome your views. It may be a compliment, for example, if you have found a service or a member of staff helpful, or it may be an idea about how we could do things better or differently, or it may be a complaint. We will acknowledge all comments and will investigate all complaints. If you are unhappy with our services, you can help us by telling us what you would like us to do to make things right for you. To make a complaint or compliment us please contact us at:
Harbour Support Services,
8 Sydenham Road,
Hartlepool
TS25 1QB
Telephone: 03000 20 25 25 or
Email: feedback@myharbour.org.uk