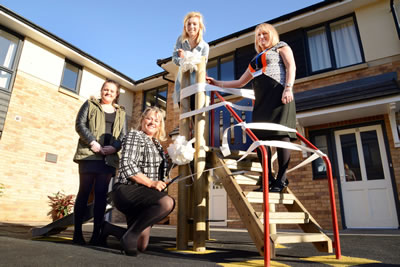 We always welcome donations from individuals and organisations keen to support our work. Our mainstream services are funded but we rely on donations to provide things like emergency food supplies for women coming in to our refuges, toys for children living in our refuges, transport for clients to ensure they can attend our sessions.
You can donate directly to us via our Just Giving account
Alternatively you can send a cheque made payable to Harbour Support Services to:
Harbour Support Services
8 Sydenham Road,
Hartlepool
TS25 1QB
If you want to make a donation to fund a specific item or activity, please contact us to discuss this by emailing info@myharbour.org.uk.
If you want to help to raise funds for Harbour we would be delighted to provide you with some support such as sponsorship forms etc.
Just get in touch to discuss your plans.