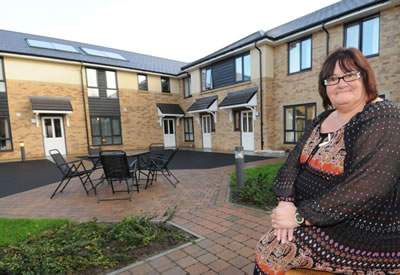 Our origins date back to 1974 when a group of women came together to set up a refuge to meet the needs of women and children in Hartlepool fleeing violence and abuse.
In the years since then we have taken on more refuges, been contracted to provide services through local and central government funding and been awarded numerous charitable grants.
Although we are now a very different organisation to the one established in 1974 we still operate with the same passion as we did in those early days. We work from a deep conviction that everyone has the right to live free from violence and abuse and that drives us to do the very best we can for everyone who comes to us for help.